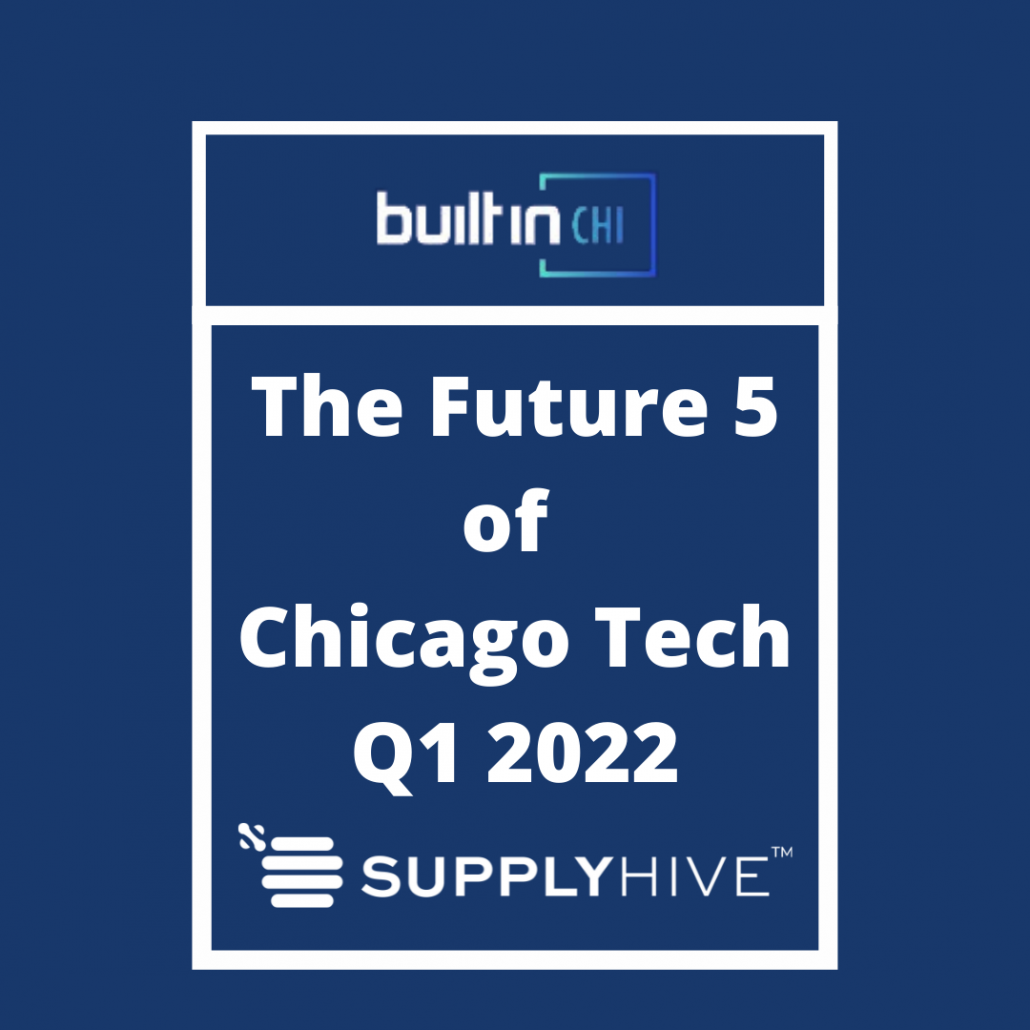 SupplyHive™ (Software)
In any organization, it takes a team to accomplish a common goal, and that team extends beyond the employees that make up a company's internal workforce. Behind most organizations is a network of suppliers that helps that workforce get their jobs done. Given the important role suppliers play, it's imperative that businesses manage their suppliers' performance regularly to ensure the company keeps thriving.
"In a honeybee colony, the survival of the entire colony depends on the coordinated actions of individuals," Lou Sandoval, president and CEO of SupplyHive, told Built In. "We believe the same to [be] functionally true for a supplier network: leveraging the power of a supplier network for the benefit of all, [and] using the insights gained to improve performance and return on investment."
SupplyHive is a software platform that helps corporations rate, review, and score their suppliers. Its solution leverages AI, machine learning and natural language processing to help companies centralize, standardize, scale and automate the supplier performance process. The early concept for the platform was for it to be like Yelp for suppliers, but with access to deeper and more insightful analytics.
The company works to help businesses increase the value of their supply chain through collective awareness of performance data, results and relationships. Users can choose or create a review template and invite their teams to submit a review. That data is then processed with AI into a qualitative and quantitative report that shows the business how that supplier performs for it as compared to other companies.
With the current enterprise resource planning market dominated by systems-based software providers, SupplyHive is looking to disrupt the sector by delivering clear and tangible value as a point solution that integrates with other like-minded product-first platforms. The end goal? A holistic user experience, Sandoval said.
Founded in 2018, SupplyHive brought on its first seven enterprise customers in 2020. Today it serves names including McDonald's, Nike, Meta and Mars.
https://wp.supplyhive.com/wp-content/uploads/2020/09/SH_icon_wht-260x300.png
0
0
Victoria Zetterberg
https://wp.supplyhive.com/wp-content/uploads/2020/09/SH_icon_wht-260x300.png
Victoria Zetterberg
2022-01-25 12:07:03
2022-07-11 09:57:22
SupplyHive™ Named to Built In Chicago's List- Future 5 of Chicago Tech Q1 2022